You've written your profile, and provided your patient with some insight into your background, and your expertise. Now, it's time to upload a profile photo. You should think carefully about the photo you upload, to ensure it enhances your profile, and provides your patients with added reassurance that you're the best anaesthetist for them.
Why upload a photo?
You may be wondering why you need a profile photo at all. Or, indeed, what relevance it has, to your work. The truth is, patients like to see a picture of their anaesthetist. Immediately, you become more familiar to your patients, which helps you to build that all-important rapport.
Patients feel much more comfortable seeing a familiar face, or at least one they recognise. Importantly, their operation day will most likely be a scary one for them, and every little helps.
Anaesthetists are often referred to as the 'hidden' doctor – patients need you but due to the success of the anaesthetics given they often forget they ever met you .. until they receive your bill. A photo helps put a face to your name and is crucial for patient rapport. It's also common for Anaesthetists to tell us that patients address them as soon as they walk in the room as they recognise them from their Anaesthetic Group profile page.
Tips for taking a great profile photo:
Here are some top tips for taking the ideal photo:
Smile. The best photos are ones in which you appear happy, but professional
Take a photo of your head and torso only. Don't include pets, friends, or family
Face the light. The source of light should be in front of you, behind the camera
Use a simple background that doesn't detract from your headshot (e.g wall, picture, blinds or a blurred background)
Photos in a portrait orientation work best for profiles (e.g 200px pixels wide by 300px tall)
Stand up (or at least sit up)
Front on or with a slight angle
Clothing – professional but comfortable (For men collared shirt, Women nice top – or whatever you might wear to see them in the hospital post operatively)
Examples: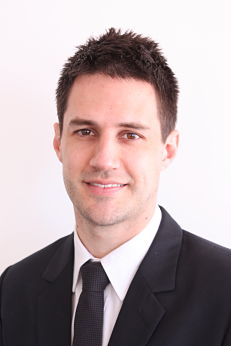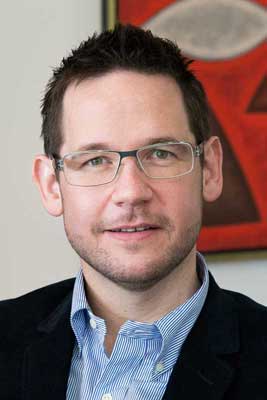 Do I need a professional photo?
Professional headshots are great however if you don't have a professional photo, you can always take a profile photo using your phone.
Taking a photo on your phone:
The most important thing is to have the person taking the photo keep the phone still when taking the shot
Try standing against a wall (plus use tips above) and having your friend place the phone on a tall stable surface (so they don't need to hold it but it's at your head height)
The phone should have the focus point on you (most phones you can touch to focus it)
Camera phone photos work best on bright days (not at night or when too cloudy)
Adjust your stance and smile slightly and have your friend click away.  If you take 40 shots you can usually be guaranteed there will be one excellent one
My photo is bigger / smaller / needs cropping. Can you help?
Yes. Simply send us your photo, and we'll edit it to size, ready to be uploaded.
How do I change my photo?
Once your photo has been submitted and uploaded, remember that you can change it at any time. We offer a full service, and can make any photo amendments you like, at any time. So, if you've changed your hairstyle, or had a nice new professional photo taken, just get in touch.